Lumenis, the leader in energy-based laser technologies, has developed the LightSheer® DESIRE, a diode laser that removes various areas of the body permanently. Undoubtedly the best option in its range because it has the newest hair removal technology available on the market.
This technology has clinical studies endorsed by the most prestigious medical centers and universities in the world of hair removal, which guarantees its effectiveness and optimal results.
Some of the advantages are:
It is for all skin types.
Quick, painless and effective application.
Spot size up to 22 x 35 mm.
For unmatched clinical results, the LightSheer® DESIRE utilizes the industry's leading 805nm diode laser, powered by two advanced technologies: High Speed Integrated Vacuum Assisted Technology (HIT) and ChillTip Technology.
La depilación por láser es un procedimiento que incorpora el uso de pulsos de rayos láser para eliminar gradualmente las células encargadas de la producción del vello corporal.
Procedure
It consists of applying several beams of light with the Diode Sheer laser, which are absorbed into the melanin inside the skin; It is evaporating destroying the part that gives rise to the hair. All this is done in thousandths of a second using pulses. Most patients require several epilation sessions, as it takes 2 to 3 weeks to completely finish the production of body hair.
Recommendations
During the laser treatment, you should only use a rake if you want to remove the hair that grows between one session and another.
Do not use wax, honey, tweezers, etc.
In case of inflammation it is advisable to use thermal water in spray several times during the day, this will help to reduce it.
Avoid sun exposure of the treated areas during the first days.
Use sunscreen with an SPF of 30 or more.
The use of oral contraceptives does not need to be stopped.
If you find out that you are pregnant, report it immediately.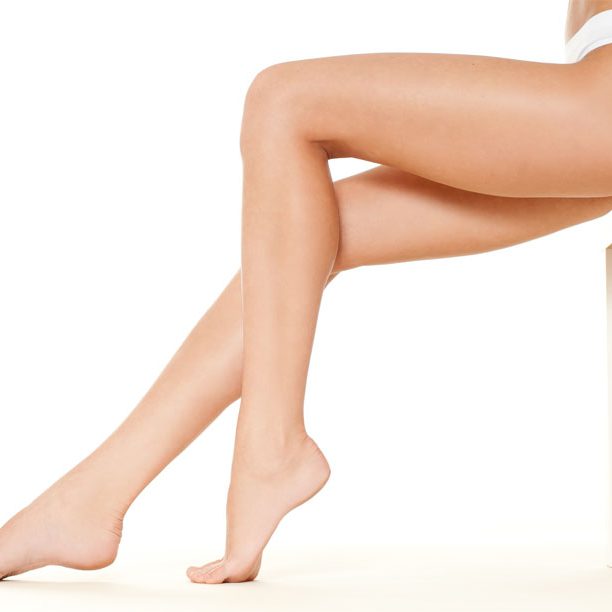 American Academy of Dermatology
Cirugía Plástica Estética Reconstructiva
Asociación Mexicana de Cirugía Plástica, Estética y Reconstructiva
Consejo Mexicano de Cirugía Plástica Estética Reconstructiva
Academia Mexicana de Dermatología
International Society of Aesthetic Plastic Surgery
Crisalix - Virtual Aesthetics
International Society of Hair Restoration Surgery
Colegio de Cirujanos Plásticos Estéticos y Reconstructivos de Nuevo León